Diamond Net Compare
Press time:2015-06-19
Come From:HeBei MaiShi Wire Mesh Group
Brief introduction:
Diamond mesh made of 304 stainless steel wire, outer protective adopt electrostatic spraying, 304 stainless steel mesh with high rust, destructive power, after the seizure, anti-strike capacity of 2.148 tons Chong, shear, anti-sabotage stronger, SS is the "stainless steel" abbreviation, 316L stainless steel grades, are three models available in the market 304,316,316L gauze, 304 nickel (Ni) 8 , carbonaceous 0.08; 316 containing nickel (Ni) 10 a carbonaceous 0.08; 316L nickel (Ni) 12 , carbonaceous 0.03 or less; the lower the carbon content of the corrosion, the higher the nickel content corrosion.
Net status of iron-like, hard, impact-resistant super power, this is the most significant characteristics of our products. Translucent good: look from the inside out with great clarity, from the outside look blurred, you can create a safe and comfortable private space for you, and can block the mosquitoes into the room, a living room and office space a warm, safe, security, bulletproof product of choice.
Transparent no sense of vertigo, indoor seen as a layer of colored glass transparent to the outside, outdoor to indoor look hazy, blurred. Role: superior impact resistance, anti-theft, bullet-proof, anti-mosquito and so on. Features: flat surface, standard mesh, bent consistent latitude and longitude, its distinguishing feature is as hard as iron plate real, is the preferred anti-theft, bulletproof, home office security protection.
Basic Information:
Chinese name:金刚网
English Name:Diamond mesh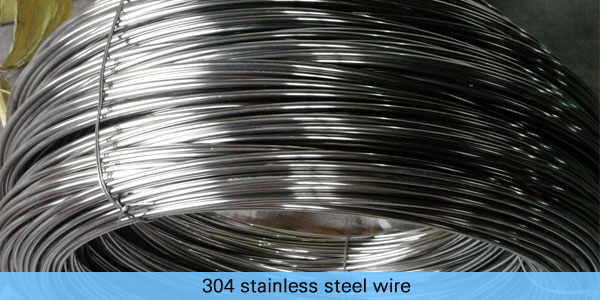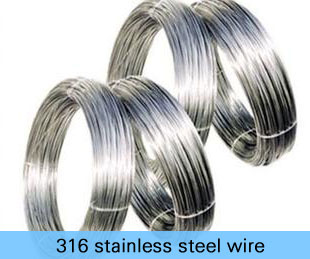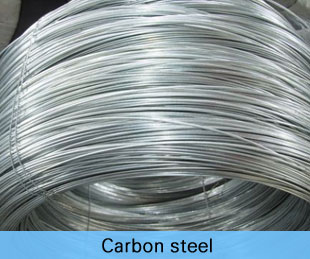 The main material:304, 316 stainless steel, carbon steel
Product color:Black, gray, white, yellow, blue, brown, natural color
Methodology:Plain weave,Crimped woven form
Product Specifications: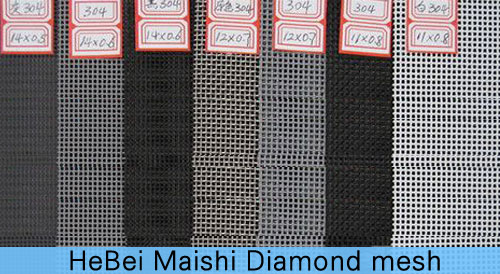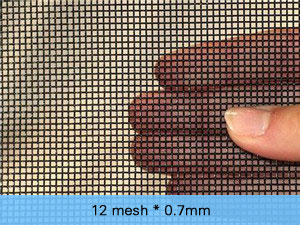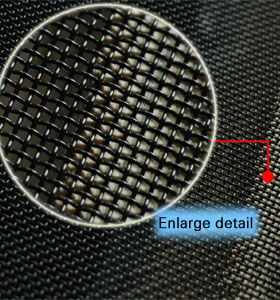 Size: 11 mesh * 0.8mm, 12 mesh * 0.7mm, 14 mesh * 0.6mm, 14 mesh 0.55mm, 14 mesh 0.5mm.
Mesh Size: 1500mm * 3000mm; 1300mm * 2600mm; 1200mm * 2000mm; 1200mm * 2400mm; 1000 * 2400mm; 900mm * 2000mm; 900mm * 2400mm; 750mm * 2000mm; 750mm * 2400mm.
Effect & Characteristic
Superior impact resistance, anti-theft, bullet-proof, anti-mosquito. High temperature, flame retardant, high strength, toughness, and surface color bright and beautiful, light irradiation may be better to increase the rate of air flow and sunlight. Insect theft, braided stainless steel wire from the surface through spray, color (black, silver and other colors). Concealed on the aluminum doors and windows, making them into one organic compound. The stainless steel mesh hidden in the window frame, aluminum seal, nice. Truly reflects the security, pest control, ventilation, Trinity. And emergency escape easy, no barrier, no cover. Easy to clean, just a piece of cloth can be washed very clean. Long life, can be up to 15 - 50 years.
Features paint
1.Paints sturdy, easy to fall off, do not burst, not afraid of direct sunlight.
2.Surface delicate and beautiful, smooth, full color, bright.
3.Corrosion resistance, excellent insulating sheath.
4.Abrasion, repairable, easy maintenance, easy to clean.
5.Environmentally friendly, non-toxic, non-radiation, anti-infiltration, combating advantage of strong performance.